Mind Body Aware Apps .Com
Support Website for Mind Body Aware Games LLC Apps
email: Kevin Wacknov
Privacy Policy: None of the Mind Body Aware Games LLC apps collect, store or transmit any personal information. These apps which do not collect any personal information include Meditation Matrix App, Inner Kung Fu Game, Multi Meditation, Being Centered, Being Mindful, Equation Meditation, Heaven and Earth Meditation, Healing Movements, Health Moves, Helpful Affirmations, Mind Body Tool, Normal Meditation, Progress Meditation, Six Paths, Spirit Messages, Yi Jin Jing, and the Universal Principles app.
Send Questions to: Kevin Wacknov (kevin.wacknov at yahoo.com)
The Calm Exercise App
Better Posture and Energy.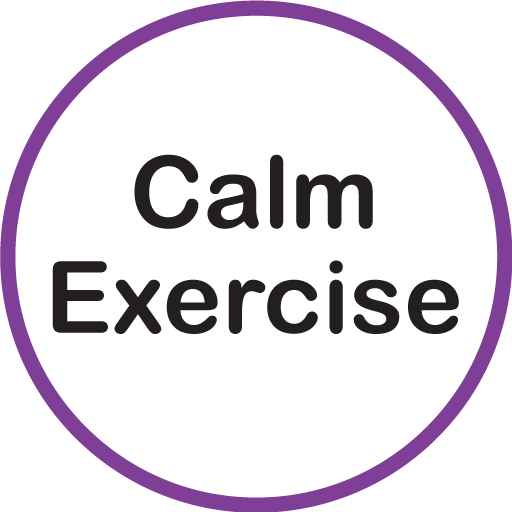 Feel energy and let go of stress doing this balancing style of stretching meditation where you move your arms to feel the Water, Wind, Fire, Ground, and Neutral energies in a more balanced way. Feel normal and function better in 4 minutes.
---
The Exercise Easy App
Qigong and Weights.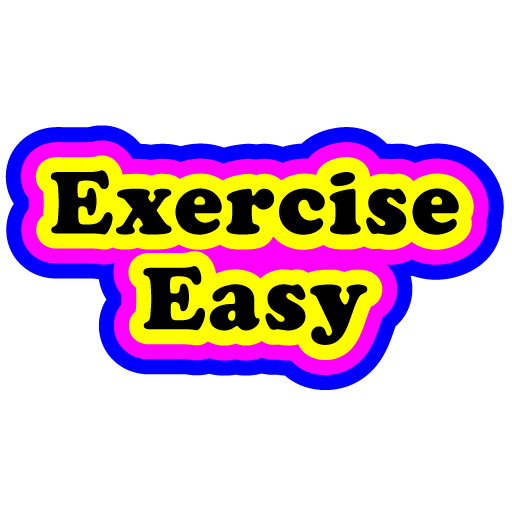 A guided qigong and weight routine based on the 5 elements, or the "5 webs."
---
(c) 2023 Mind Body Aware Games LLC / Mindfulness Apps